Oxy Respiratory & Home Medical is one of the leading Durable Medical Equipment & Medical Supplies Suppliers in San Fernando Valley, headquartered in Van Nuys, California.
We service Hospitals, Clinics, Physicians, Rehabilitation Facilities, Skilled Nursing Facilities, Hospice, Surgical Center, Physical Therapy, and Senior Living & Retirement Homes.
Visit our showroom in Van Nuys or contact us today at 818-786-8880 with any questions.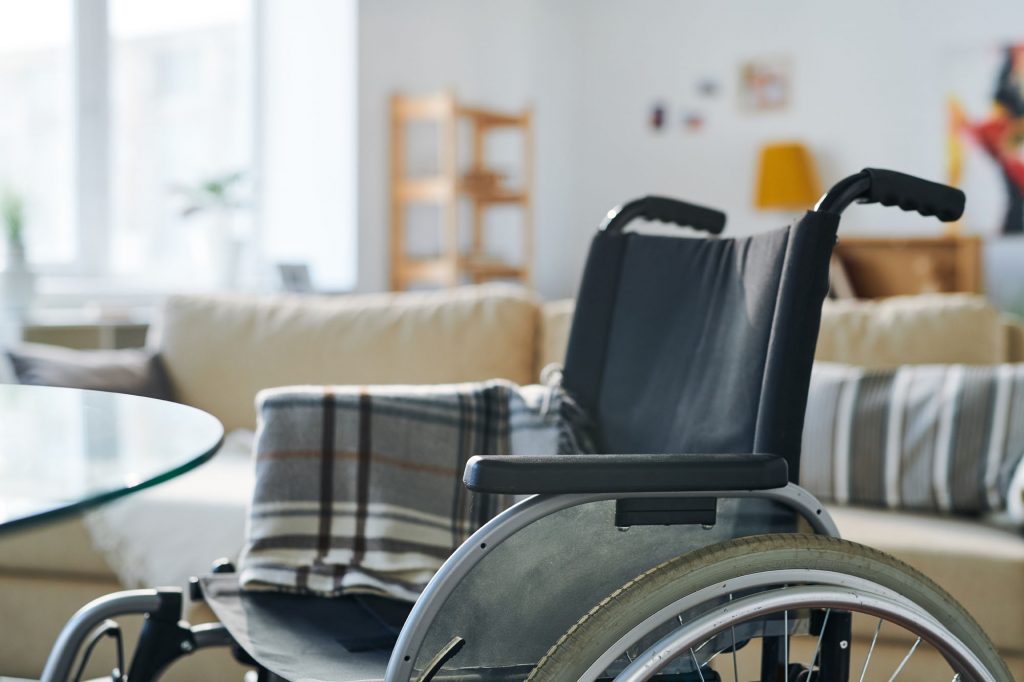 We are a major supplier of medical equipment such as respirators, wheelchairs, home dialysis systems, and monitoring systems prescribed by a physician for a patient's use in their home and are usable for an extended period of time.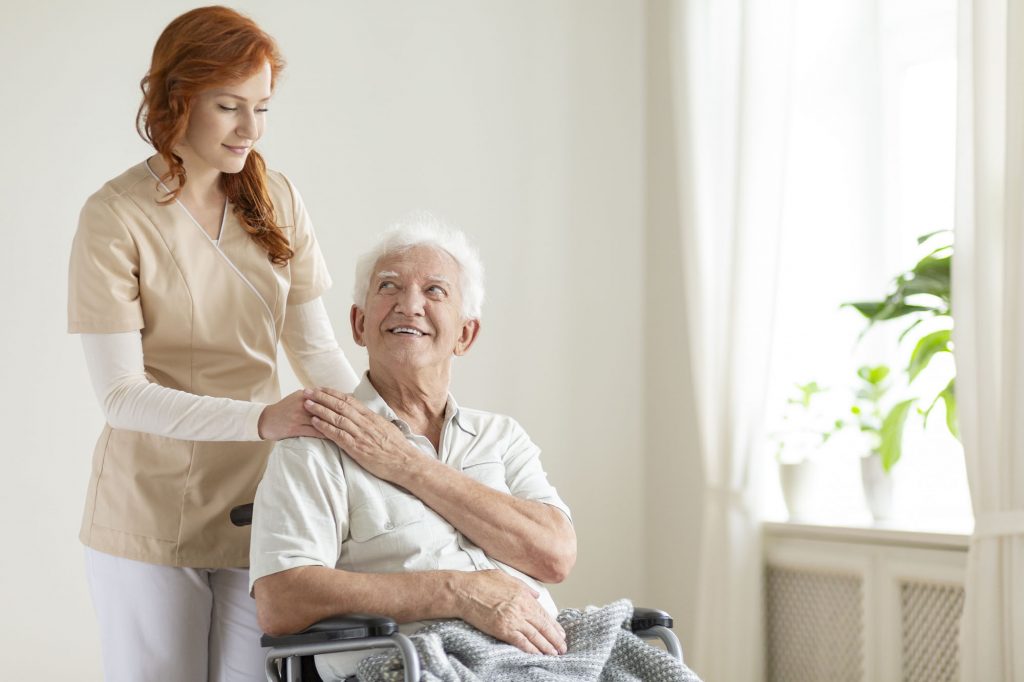 In addition, we have high quality, affordable wheelchairs (electric and manual), lift
chairs, patient lifts, mobility scooter, and hospital beds.
All our equipment is available for rent or purchase (competitively priced!).
We carry medical supplies from most manufacturers and will be happy to discuss what we have currently in inventory and what needs to be ordered.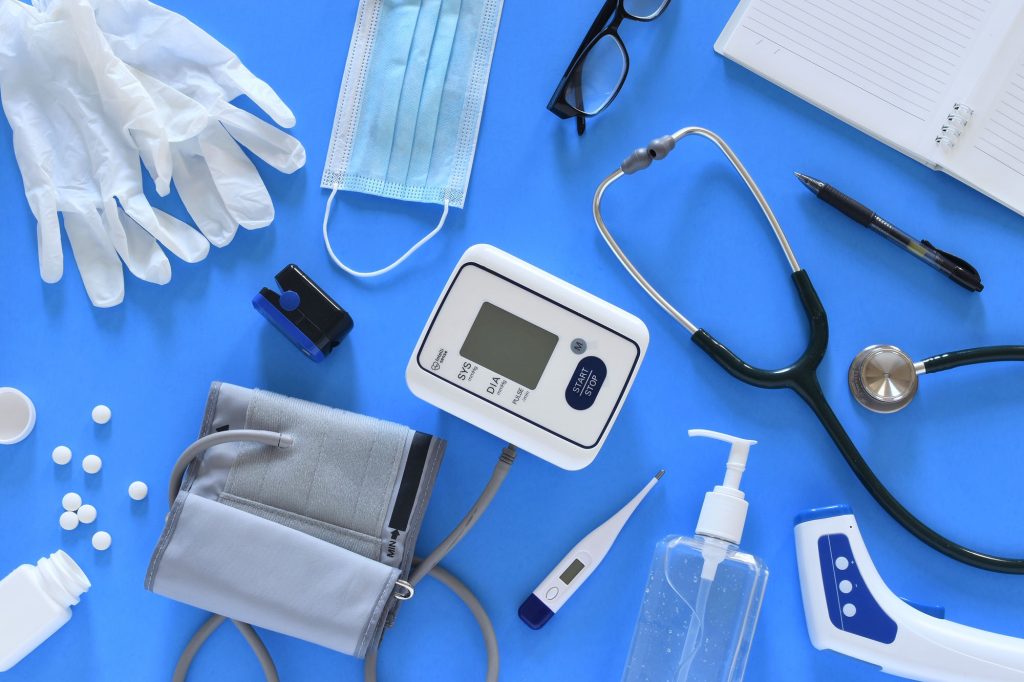 We will take the time to instruct you on proper use of equipment and answer any questions you may have. Come to our showroom and we'll be happy to demo equipment before making a purchase or rental.
We do offer short term rentals of most medical equipment. Many clients who have injuries may only require rental of a wheelchair, scooter, hospital bed, etc. for a short period. Need items delivered to your home? Please let us know!
Oxy Respiratory

proudly serves the healthcare industry with medical supply needs of patients at home. We can handle virtually everything.
From billing your insurance to delivering to your home fast...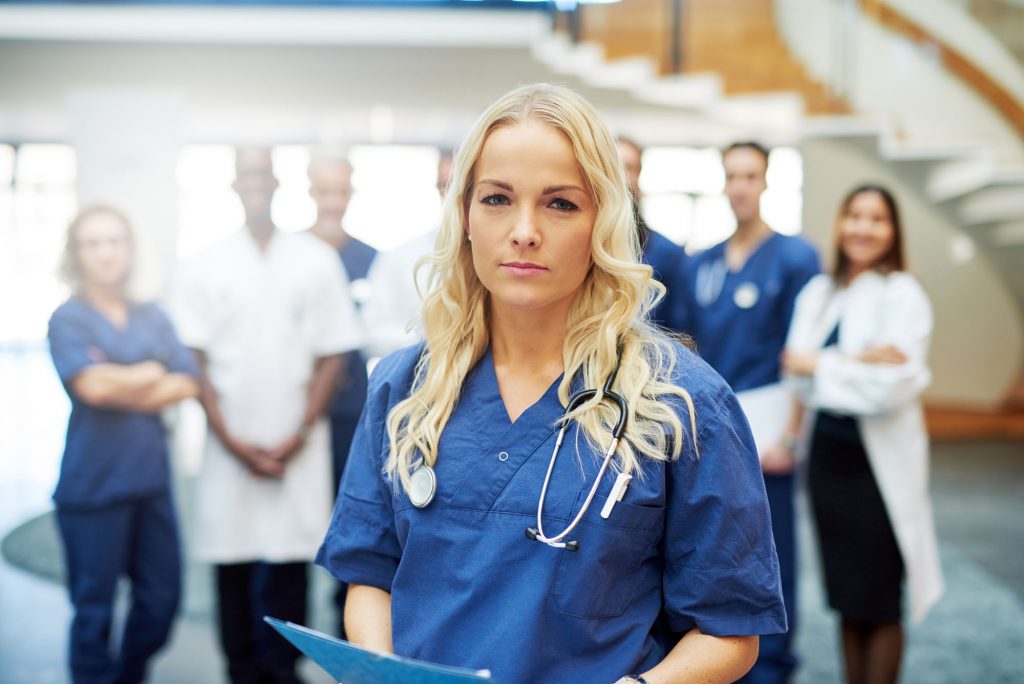 Billing – We work with Medicare, Medicaid, managed care and private insurances.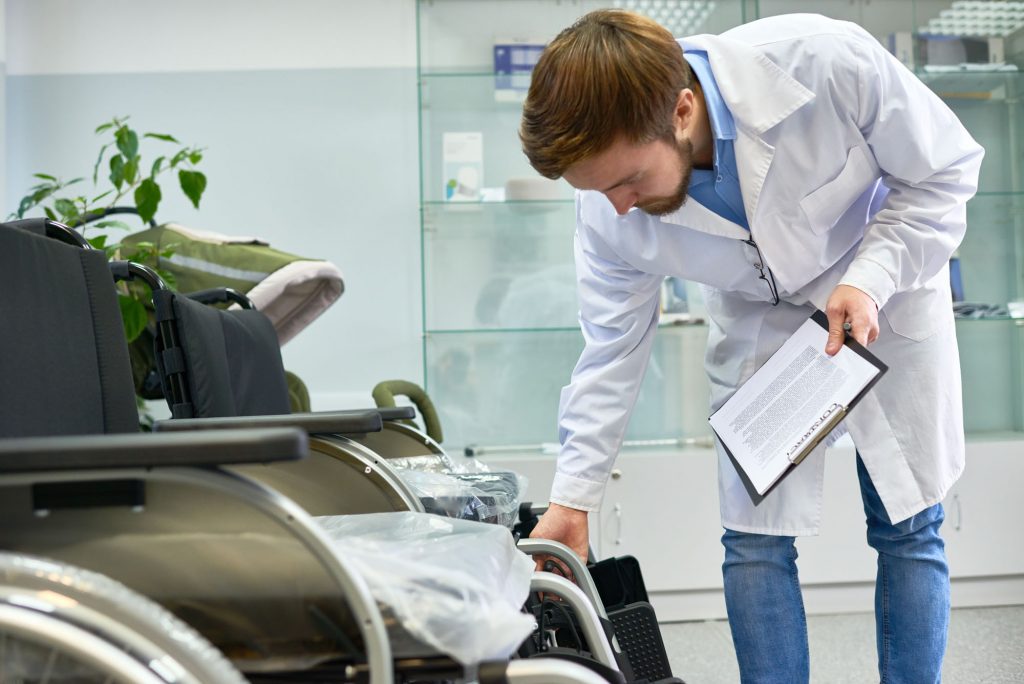 Paperwork – We have deep experience handling paperwork for our clients.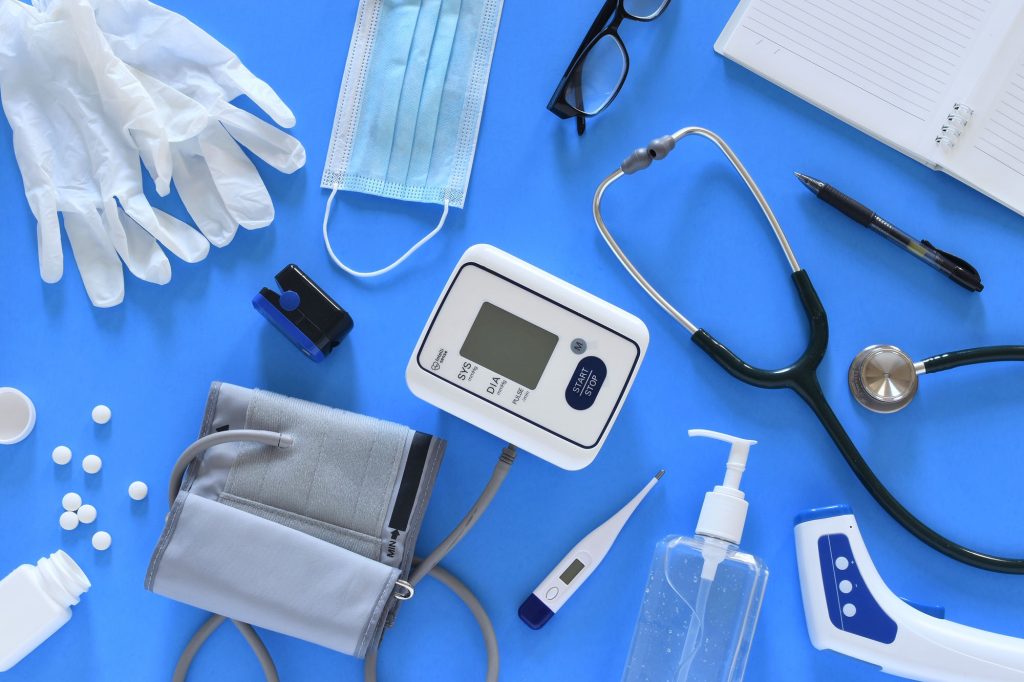 Supplies & Shipping – We ship thousands of products daily from warehouses across the country.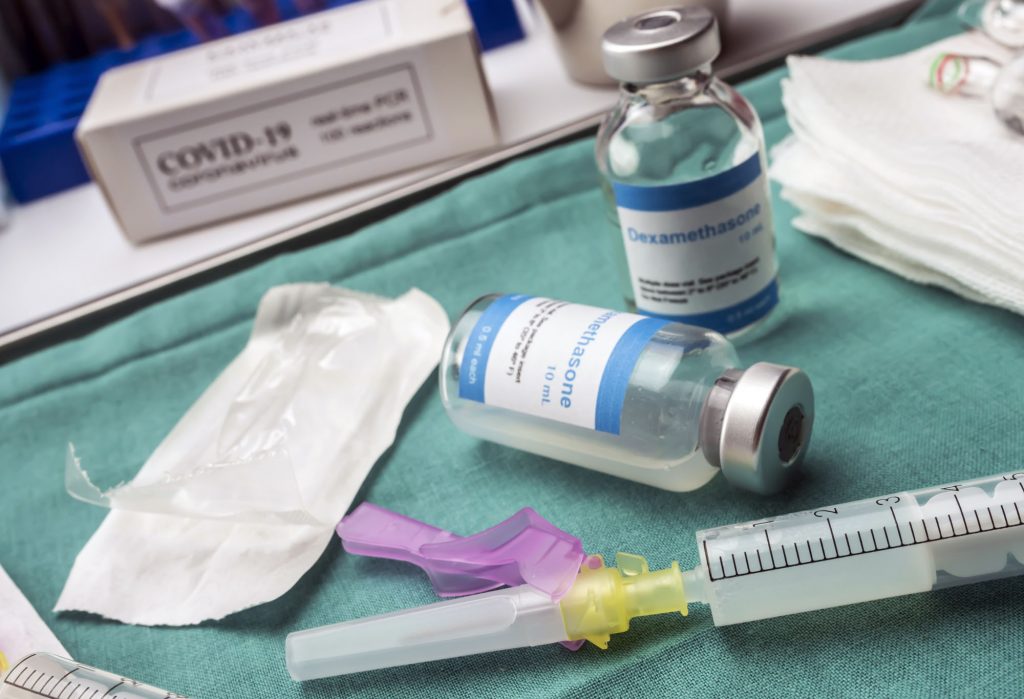 Prescriptions – We work with your physician to secure prescriptions and ensure on-time delivery.
You can rely on OXY RESPIRATORY!
Subscribe to Our Newsletter
Sign-up to get the latest offers and news and stay updated.
We are conveniently located near the 405 freeway on 7324 Sepulveda Blvd, Van Nuys, California 91405-1751. Our phone number is 818-786-8880 and fax number is 818-786-8555. The NPI Number for Oxy Respiratory & Home Medical is 1992704415.